Ventilator metal parts precision CNC-machined in CNC machining industry
08-05-2020
The COVID-19 is causing a number of patients across the world and many hospitals are in need of ventilators in a short time to save lives. In this crisis, many manufacturers in medical equipments industry have responded quickly to meet the need of ventilators.
For these manufacturers, CNC capabilities are important to support their precision metal parts manufacturing of ventilators.
Not only ventilators need CNC machining, but also some metal parts of automatic mask machines need CNC machining. Some of our customers bought CNC machining centers to make metal parts to meet the need of the market.
We believe together we'll fight COVID-19 successfully and go back to the normal life as we deeply desire.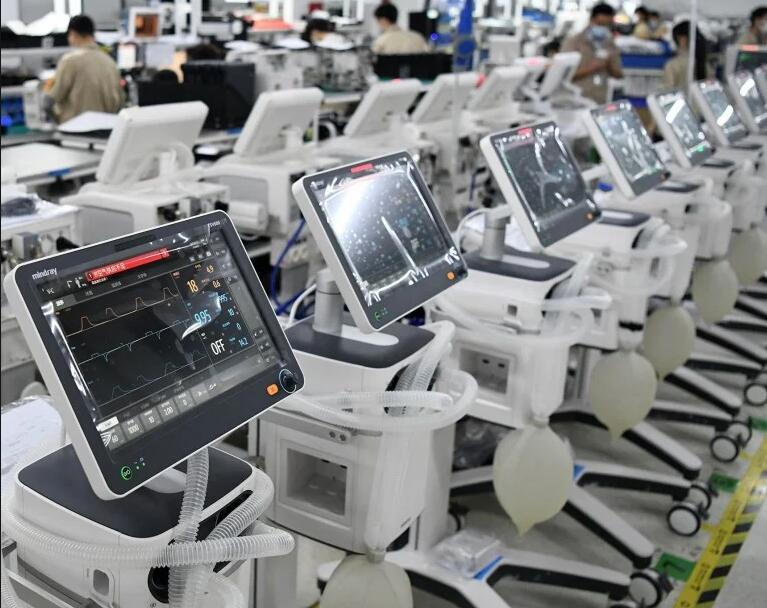 Picture from South China Morning Post