M-one20 High Efficiency C Type Vertival Machining Center
Takam

China/Taiwan

60 Days
1. Takam Machines Quality tests includes:
- Half complete 3-axis accuracy check
- Half complete 48 hours test run
- Complete 3-axis accuracy check
- Complete 48 hours test run
- 100% complete check
2.The M-ONE CNC vertical machine center, it is our proudest and most reliable product since 15 years ago. We have sold over thousands of machine model in this design. With the extra rigid bone design in the Z-axis column, the M-ONE series machine is perfect for mold production. There are options to interchange between BT40 and BT50 taper, at the same time the customer also have the option to upgrade with ZF gearbox to maximize the performance of the machine when working with harder materials.
3. The M-ONE CNC vertical machine center is standard with 6 sliding blocks in the Y and Z-axis, with 7 bearings in each axis to ensure the performance of the machine.
M-one20 High Efficiency C Type Vertival Machining Center
ALL NEW DESIGN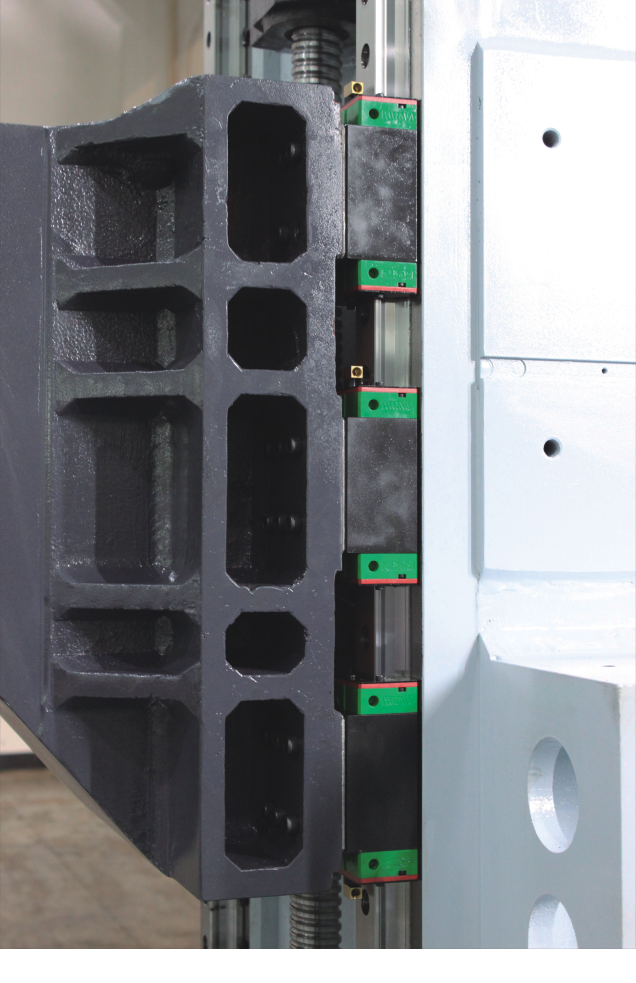 TAKAM Machinery uses the strongest, most durable and fastest machine. It is hard to believe there is a better designed vertical machine out there. For the M-ONE 8 vertical machine in the Z-Axis we go against the norm and use 6 high precision sliding blocks to increase the rigidity, also to ensure the when the machine is undergoing heavy duty
M-ONE Series Control Panel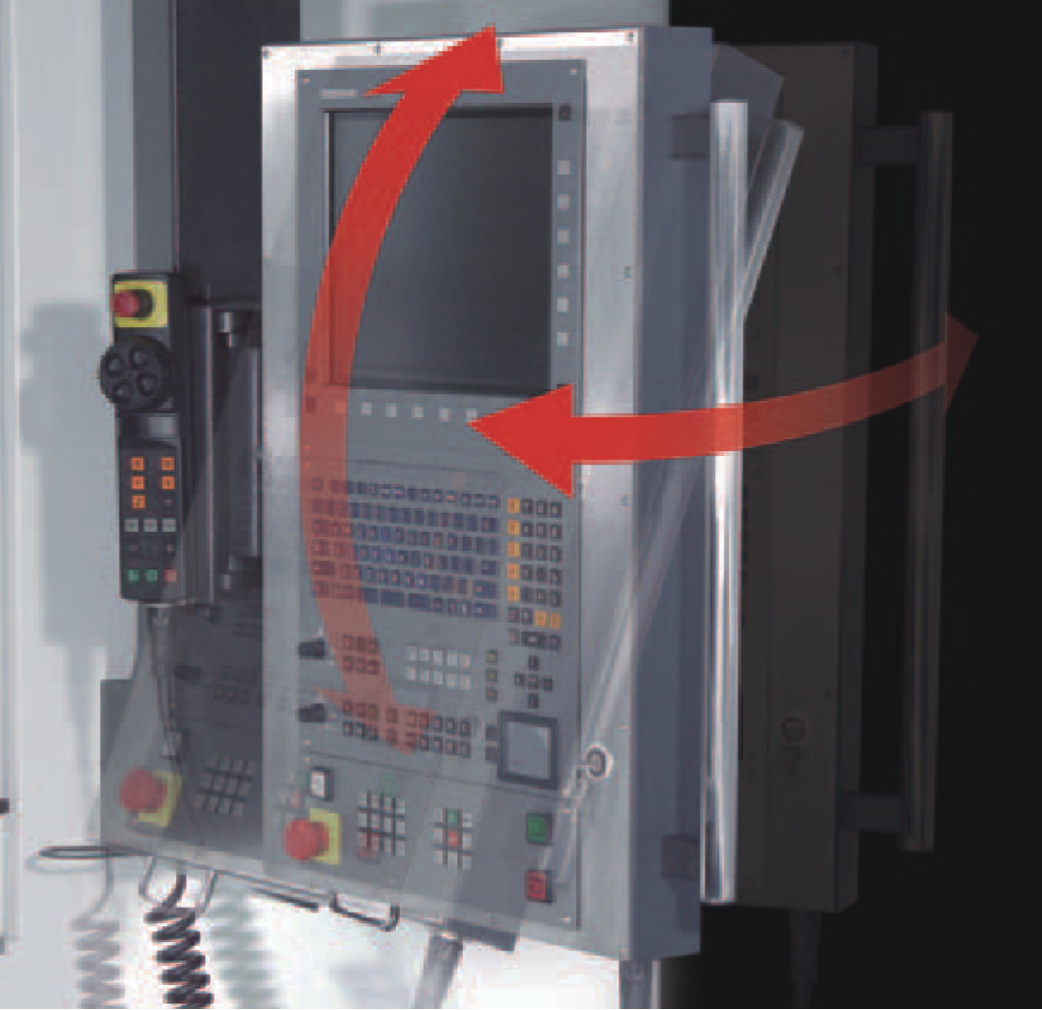 The M-ONE 20 machine control panel is designed with the operator in mind. The control panel design gives the operator maximum comfort since the operator can adjust the control panel to their specific needs.
Since the control panel is adjustable with maximum comfort the operator can be able to have long operating hour without the feel of tiredness.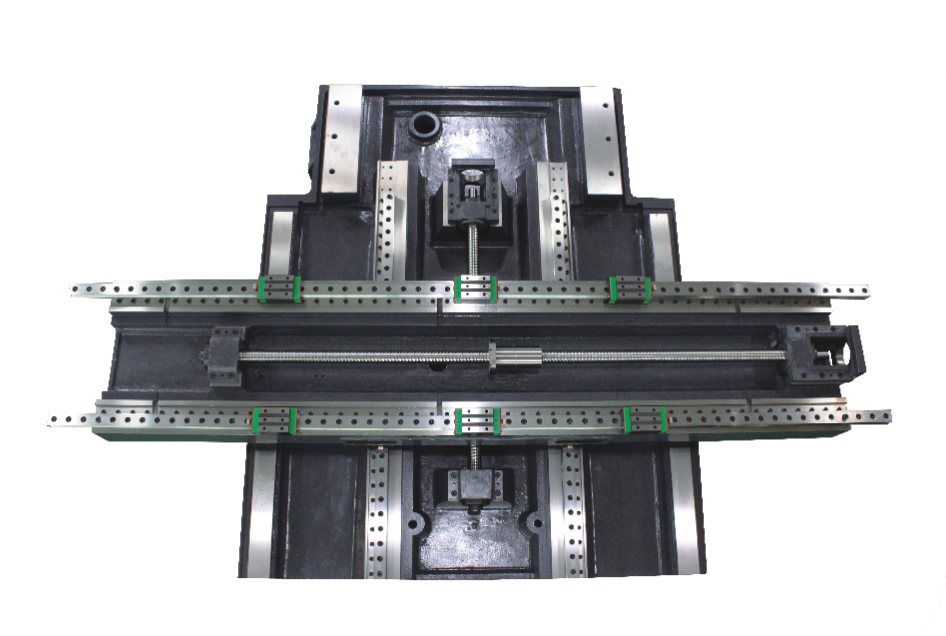 Strong Powerful Base
The M-ONE 20 Vertical machine center is designed with heavy duty cutting for its main purpose.
That is why for the M-ONE 20 vertical machine center's base has four guideways in its Y-Axis, as you can see in the photo above besides the two linear guideways, there is also two additional box way guides as support to withhold the heavy pressure when the machine is going through the heavy cutting process.
FASTER, STRONGER ---- THIS IS THE M-ONE SERIES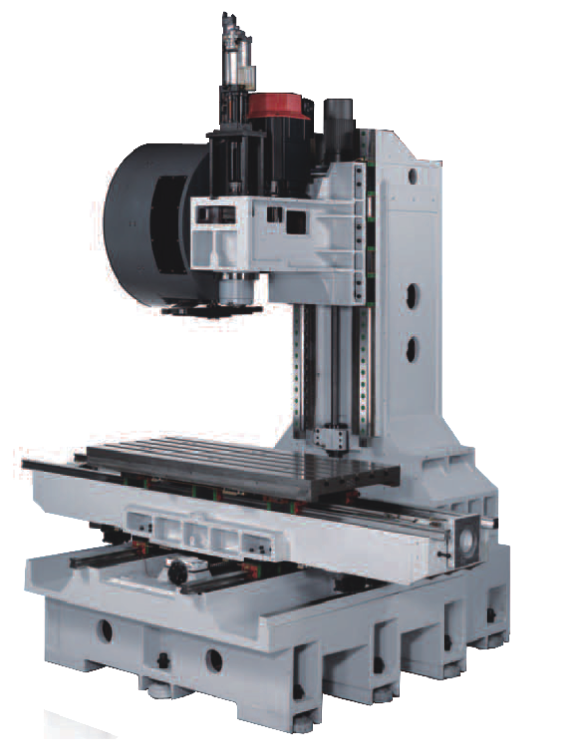 | | | |
| --- | --- | --- |
| Rapid travel | Every axis | C3 High grade |
| 36m/min | 7 bearings | import ball screws |

With the consideration of speed and productivity in mind, we especially analyzed and made sure our machine structure is different compared to other manufacturers. We found a way to decrease the heavyweight but increase the rigidity and durability of the machine. From the testing of the machine to every precison part that is used on this machine is all carefully selected.
| | | |
| --- | --- | --- |
| M-one 20 VMC | Unit | Size |
| Work table size | MM | 1300×700 |
| Machining area | MM | 1200×600 |
| T Slot | MM | 120×18×5 |
| Max weight on work table | KG | 1200 |
| X/Y/Z Axis travel | MM | 1200/600/620 |
| Spindle nose to work table surface | MM | 110-730 |
| Spindle taper | | BT/ISO/CAT40 |
| Spindle RPM | RPM | 10000 |
| Spindle delivery type | | Belt |
| Spindle motor | KW/HP | 11/15 |
| Axis motor(Mitsubishi) | KW | 2.0/2.0/3.0 |
| Axis motor(Fanuc) | KW | 3.0/3.0/3.0 |
| Cutting feed rate(X/Y/Z Axis) | MM/min | 1-10000 |
| Rapid feed rate(X/Y/Z Axis) | M/min | 36/36/24 |
| Position accuracy | MM | ±0.005 |
| Repeatability | MM | ±0.003 |
| Air requirement | KG/cm2 | 6 |
| Cooling pump | HP | 3/4 |
| Voltage requirement | KVA | 17.5 |
| Machine Weight | KG | 8500 |
| Exterior size(L×W×H) | MM | 2900×2500×2600 |